WELCOME BY HAPPY GUIDE HELSINKI – CLICK THE IMAGE TO ENTER !!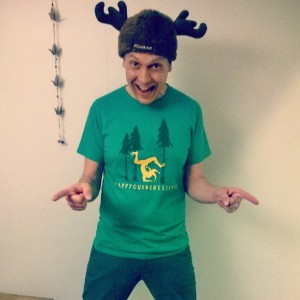 We are delighted to offer you the happiest high quality tour guide services that Helsinki can offer

We have something for everyone from daily public services to customized private tours.
What is common for all of them they are produced in sustainable and future-loving way: healthy walking tours with happy local guides, funny bike rides to see the real Helsinki, jogging and sightseeing and experiencing the pulse of our city by using its effective and eco-friendly public transportation.
We are happy to show you fun in sunny and sustainable way!
All our guide services are available in English, Spanish & Finnish and some of them in German, Italian and Russian as well.
New Happy Guide Helsinki T-shirts out now

Ask from your tour leader, price 15 euros / shirt. Sizes and models for everyone!
Click the image to contact us to find the right guide for you!!